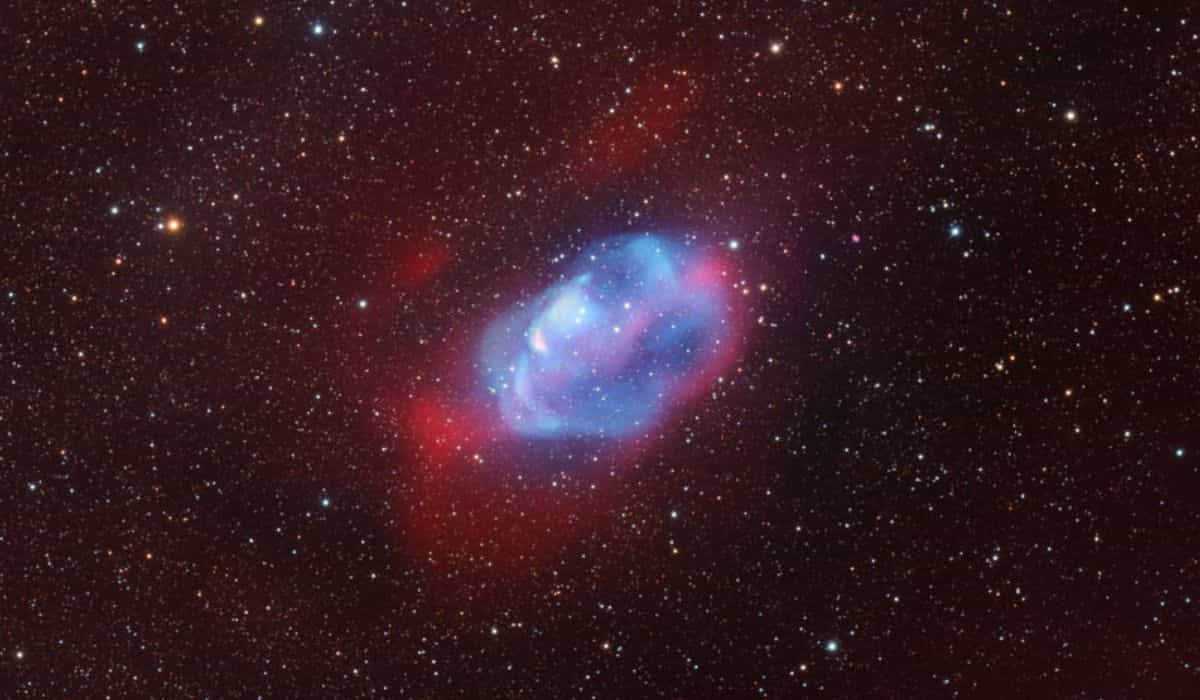 NASA has shared as the 'Astronomical Photo of the Day,' highlighting images of the Universe, a new nebula recently discovered by amateur astronomers.
+Meta Launches AI That Translates Speeches and Texts in 100 Languages!
+NASA reveals newly discovered comet that may be visible to the naked eye
The nebula, named Pistachio, although appearing 'dim,' is nearly the size of the full moon. In the image, the Pistachio Nebula is visible with its oxygen emission (blue) and hydrogen emission (red).
According to NASA, it is quite common for amateurs with even small telescopes to capture long exposures of sky areas much larger than most professional telescopes can see and discover previously unknown areas and objects, such as the discussed nebula.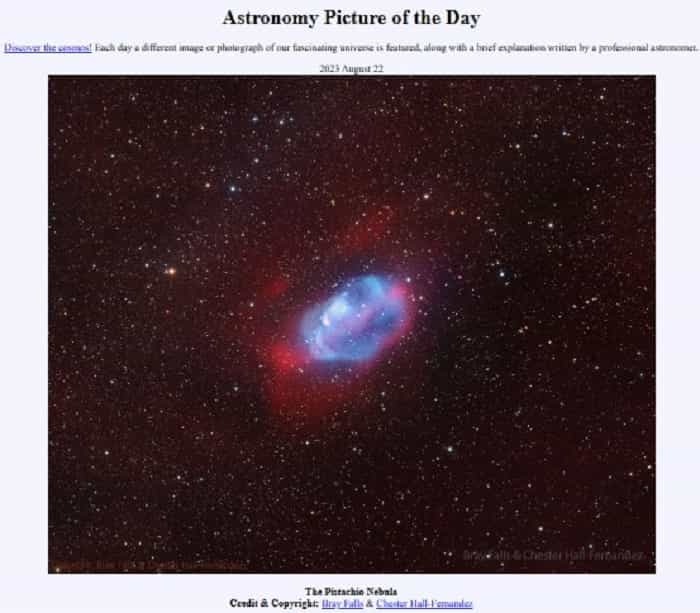 Source: NASA (Astronomical Photo of the Day)